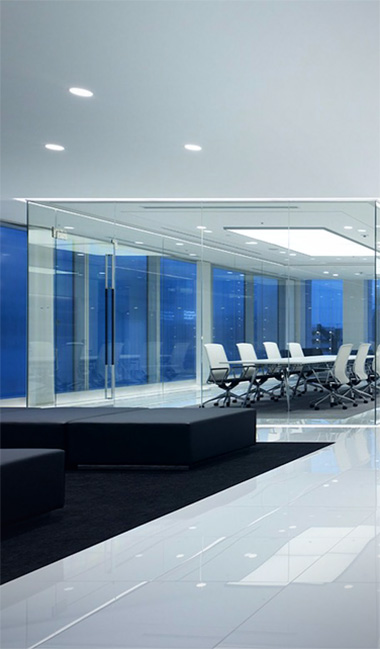 A specialist Karafire company focused on the protection and of unique and special hazard applications and fire risks. With our extensive expertise in providing design and engineering solutions we strive to provide the right solution for any given hazard, this may include multiple solutions.
Partnerships with leading manufacturers around the world including Fike Corporation, Tyco Co,Thorn, Bettati co, Fogtec.

Our aim is to provide design driven solutions and to educate our customers on their options including advantages and disadvantages enabling our customer to make an informed decision on what product best serves and meets their needs.

Technical support, design and engineering assistance will be available for the life of the product; our staff and product managers regularly attend product training with all out manufactures enabling us to maintain the highest level of up to date local support and technical assistance.

Local product training and education for consulting engineers, contractors, service technicians and end users to ensure the highest quality installation, technical support, design and engineering assistance is provided during the development, installation and commissioning of a project.
With offices and warehouses in Tehran (Head Office), Dubai including regional managers for Middle east. Karafire Technologies continues to develop infrastructure to support all of our customers and their needs.

Our Commitment
To provide our customers with the best possible service, the highest quality products and the right solution for your needs.